Use our online scheduler by clicking on the Booknow on massagebook button above.
You can also use this button to check pricing and availability!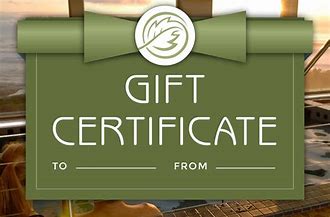 Gift certificates are available at the link below.
https://www.massagebook.com/New_Richmond~Massage~j-rose-massage#gift-certificates
Monthly Memberships Now Available!!
Please inquire at your next appointment.
Save up to $15 off each appointment for being a Monthly Member!!
My office is Located at my home in New Richmond, WI
There is an onsite Indoor pool for my aquatic bodywork sessions as well as a traditional table Massage room.
Please feel free to enter through the front door if you have scheduled an appointment near the big red R. Street parking is available out front.
I don't have a receptionist so if you are looking for gift certificates or an appointment you will need to book/buy one online, email, text or call. We do live here also so please respect our space. Thank you for your understanding!
338 S Arch Ave
New Richmond, WI 54017
I am located next door to the NR ambulance garage and directly across the street from the KC Hall.
Look For the Big Red R on the front of the huge old 1918 white house.
Welcome to my website. I aim to provide exceptional table massage along with Watsu Aquatic Bodywork. I have over 15 years of experience in the field. I am here because I love what I do and am dedicated to helping others find relief physically and mentally.
Be sure to "Like" my Facebook page as well for special updates and exclusive offers.
Please feel free to review me on Google!!