Investing in massage is an investment in your health at J Rose Massage. We wish to offer you many options to suit Massage therapy needs. We offer Aquatic Massage and Land Massage on the table and Chair.
Check out our online scheduler to make your appointment or check available times.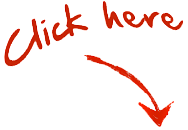 You may also text or call Jeremy at 715-529-9182 to inquire
Here are the modalities that Jeremy offers:
Deep Tissue: Deep Tissue uses very firm pressure to release deep muscles and facia that may cause referred pain or not be responding to more surface methods.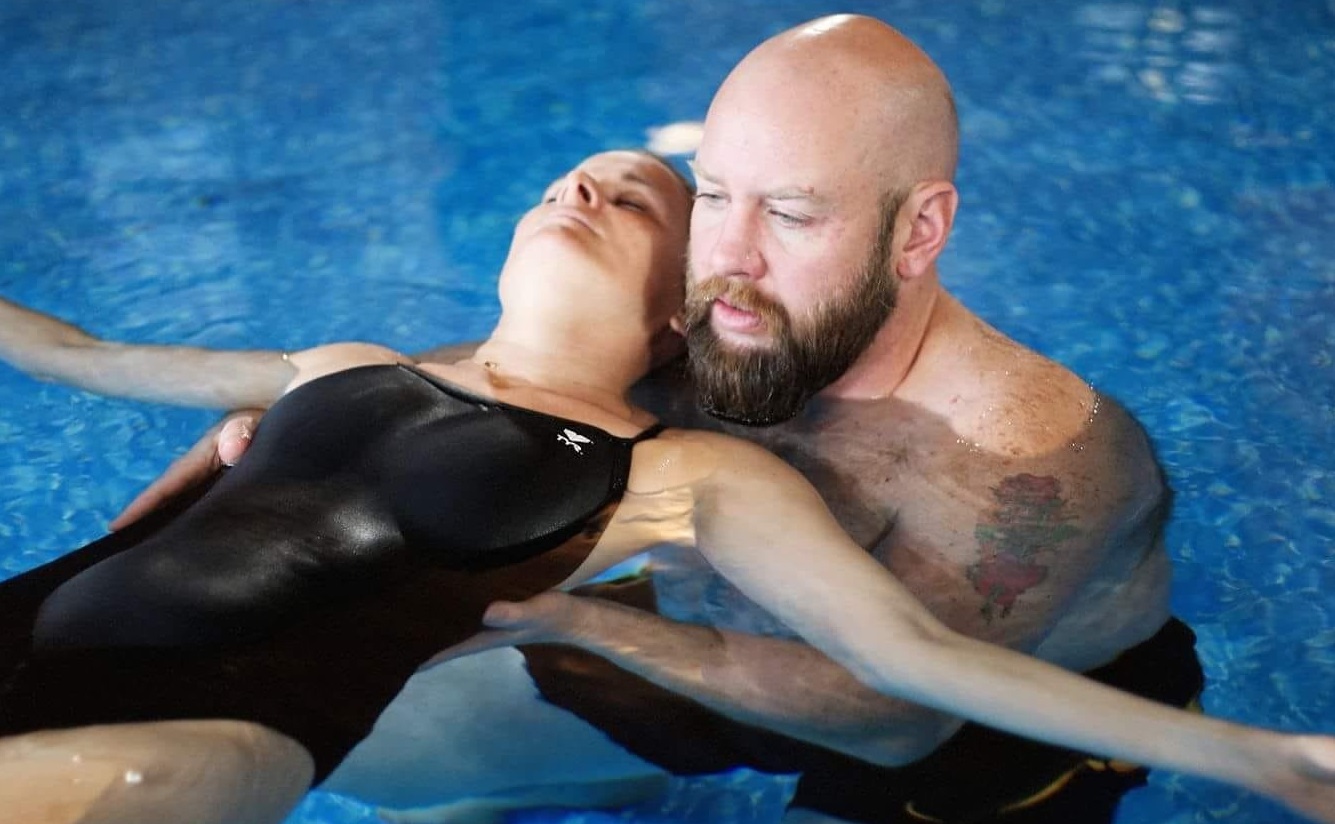 Watsu(Aquatic Massage): Done in a warm 97 degree therapy pool to keep you at your bodys core tempurature. You are cradled by the therapist and floated so you can relax into the water. Using slow, gentle and sometimes fast movements, the therapist applies compression with thumbs, palms, elbows, to relax soft tissues and release tired muscles. This assisted water yoga movement is designed and adapted to leave your mind and body feeling relaxed, energized and more flexible. Both client and practitioner are dressed in a swimsuit allowing ease of movement and flexibility. No oils or creams are used and you are required to shower beforehand at home or here to keep the pool free of contaminates. You will wear a swimsuit or clothing that is comfortable in the pool for your comfort level.
Cupping Therapy: Cupping therapy is the method of plastic or silicone cups to create localized pressure by a vacuum. It is done on the massage table with oil for 30-60 minutes. It can be used to relax the facia, draw out toxins, increase blood circulation, and loosen cellulite & scars.
Pregnancy/Prenatal Massage: Pregnancy massage is a catch-all term for any hands-on massage during or after pregnancy (prenatal or postnatal massage). A pregnancy massage typically lasts a half hour to 90 mins. The therapist uses specially designed pillows called bolsters to position a woman comfortably. Like in relaxation & deep tissue massage, the client determines their level of dress and massage lotion is often used. For a little more information, check out the Web MD page on prenatal massage: http://www.webmd.com/baby/pregnancy-and-massage.
Sports Massage: Sports massage is done primarily to aide in the release and healing of muscles before or after an event. It is also used to treat chronic and referred pain from injuries. Many types of massage are combined for a custom tailored massage specific to each client's needs.
Hot Stone Therapy: Hot stone massage therapy promotes deeper muscle relaxation through the placement of smooth, water-heated stones at key points on the body. It is done on the massage table with oil for 30-90 minutes. The direct heat of the stones relaxes muscles, allowing the therapist access to their deeper muscle layers with less intensity. The hot stones have a sedative effect that can relieve chronic pain, reduce stress and promote deep relaxation.
RockTape/Kinesio Tape: RockTape is a special kind of tape known as kinesiology tape. First used by acupuncturists and chiropractors in Japan, today kinesiology tape is used by practitioners throughout the world to treat injuries and improve sports performance. It lifts the skin away from the soft tissue underneath, which allows more blood to move into an injured area to accelerate healing and recovery. Rocktape is a natural-hybrid product and consists of 97% cotton, 3% nylon and uses no drugs. The adhesive is a hypo-allergenic acrylic based adhesive and contains no latex. For more information, visit: http://rocktape.com/products/tape/.
Relaxation Massage: Relaxation massage is done on a specialty massage table with the client in varying degrees of dress, depending on the client's comfort level. At least 30 minutes, no more than 90 minutes, it offers versatility for newcomers as well as those familiar with massage. Massage lotion is used to gently relieve spots of tension and provide a sense of wellness using relaxing touch.
book online and buy gift certificates or text or call 715-529-9182 to set up an appointment today!
Due to the nature of our industry, it is our policy not to give monetary refunds for gift certificates or packages.
If you would like to discuss this policy further or need assistance in dealing with your gift certificates or packages, please call or text 715-529-9182.